Luchthavenlounges en ervaringen waar u ze nodig heeft
Zodra u door de veiligheidscontrole bent, kunt u ook het lawaai, de rijen en de chaos achter u laten. Met onze lounges wordt uw luchthavenervaring getransformeerd van uitdaging tot moment van verwenning.
U kunt genieten van rust en comfort, of u nu op zoek bent naar een bank om op te ontspannen en te genieten van gratis versnaperingen of op de gratis WiFi wilt inloggen om uw e-mails bij te werken.
Een aantal van onze lounges bieden zelfs de kans voor u om te profiteren van extra voordelen zoals spabehandelingen, massagekamers en slaapruimtes.
We bieden Priority Pass-leden al meer dan 25 jaar verbeterde luchthavenervaringen en nu bieden we toegang tot meer dan 1300 lounges en luchthavenervaringen wereldwijd. We bieden ook kortingen op dineren op de luchthaven, winkelen en spabehandelingen, die u kunt inwisselen met behulp van de Priority Pass-app.
De onderstaande verklaringen zijn onderhevig aan beschikbaarheid van de lounge en gebruiksvoorwaarden.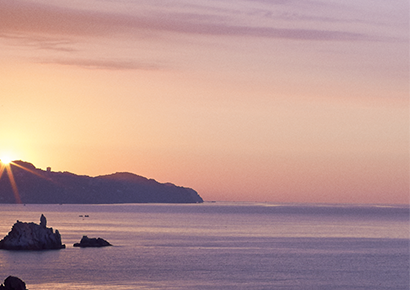 Vlieg met een willekeurige luchtvaartmaatschappij in een willekeurige klasse en geniet van de Lounge Class-ervaring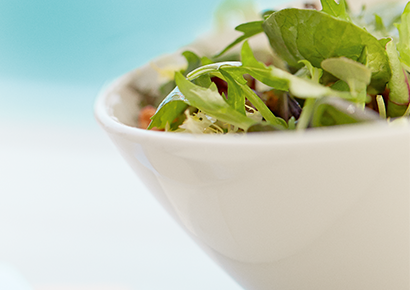 Ga zitten, strek uw benen en geniet van gratis drankjes en hapjes voorafgaand aan uw vlucht.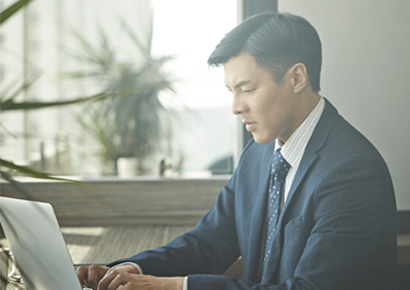 Gebruik uw tijd productief met de gratis wifi in de meeste lounges. U kunt ook uw apparaten opladen en sommige lounges bieden zelfs vergaderruimtes voor zakelijke vergaderingen.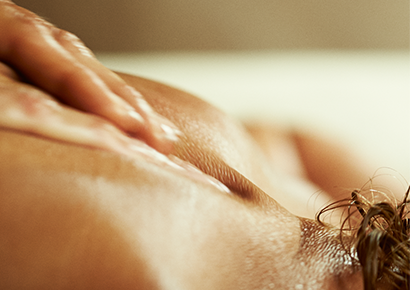 Arriveer ruim op tijd, want veel lounges bieden verschillende spabehandelingen voorafgaand aan uw vlucht. Zo kunt u uzelf verwennen en echt ontspannen voordat u vertrekt.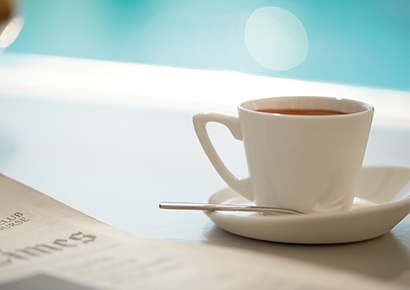 Het is niet nodig vooraf te boeken, toon eenvoudigweg uw lidmaatschapskaart om toegang te krijgen. En omdat de meeste lounges onze digitale lidmaatschapskaart accepteren, heeft u direct toegang wanneer u lid wordt.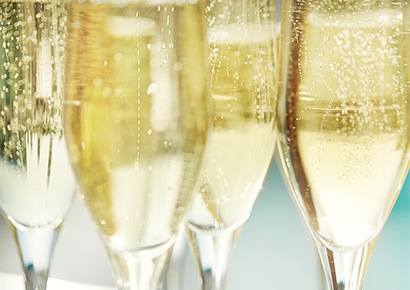 Wanneer u niet alleen reist, kunt u uw familie, vrienden of collega's uitnodigen om samen met u de Lounge Class te ervaren.
Onze luchthavens
Met meer dan 1300 lounges en luchthavenervaringen in ons programma vindt u onze lounges op luchthavens overal ter wereld.
O.a. locaties binnen Europa, Afrika en het Midden-Oosten, maar ook luchthavens in het VK en Ierland.
Als u weg wilt van de drukke terminals en wilt genieten van een minder drukke sfeer, bieden de lounges een ontspannen begin van uw reis.
Bekijk de brede selectie van luchthavenlounges en ervaringen die beschikbaar zijn voor Priority Pass-leden en zie welke u zou kunnen bezoeken tijdens uw volgende reis.
Latijns-Amerika & de Caraïbische eilanden
Verenigd Koninkrijk & Ierland