Time is precious, and with life being busier than ever, the convenience when using a service is something that we all cherish and look for.

Priority Pass has been providing Members with independent lounge access and airport experiences worldwide for over 25 years now, and our network continues to go from strength to strength.

With the free to download, Priority Pass app you can benefit from a lot more than just lounge access. Discover a host of digital features, designed to enhance your end-to-end travel experience.

Let's have a closer look at the features that make our app the perfect travel companion!

Worldwide lounge access

Whether you are an Apple or Android user, you can download the Priority Pass App for free from your very own App Store or Google Play. You will be able to access over 1300 lounges and airport experiences worldwide with your Digital Membership Card and have full visibility of the amenities, opening hours and other quirky features at each location.

This feature will keep you up-to-date with all the cool amenities featured at our lounges, you won't miss out on any of the cool perks!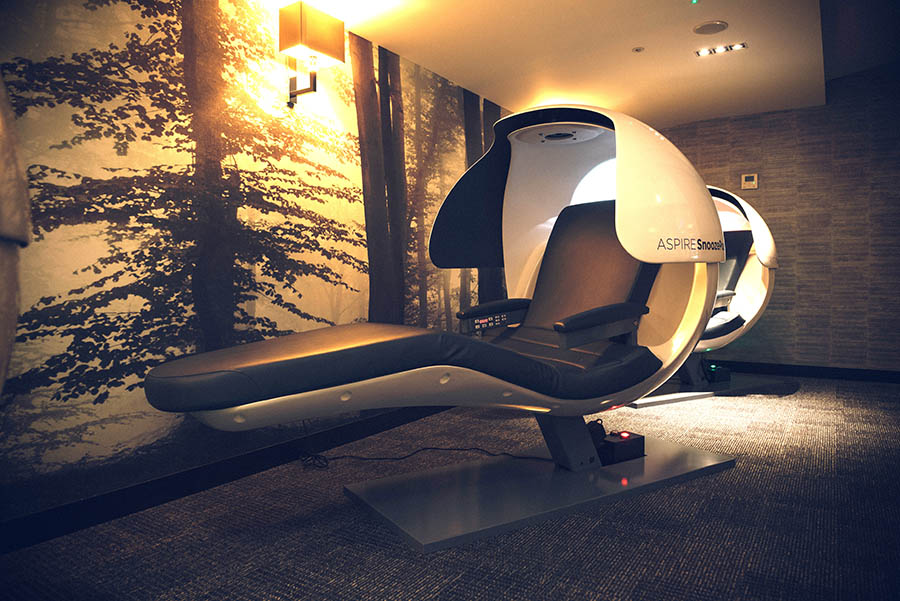 Our goal is to enrich your airport experience and make it as relaxing as possible. You can help us improve by simply rating a lounge after each visit. See here, how to rate a lounge directly on the Priority Pass app.

Add your Favourite Lounges to your Bucket List

Have your heart set on a specific lounge, or a 'must visit' lounge that you've had your eye on for a while?

Great news – with the Priority Pass app you can have everything you love about your travel experience in one place! With this feature you can save lounge spots with your preferred food, drinks and amenities to your favourites; so you'll remember to pop in next time you're travelling. We know how easy it is to lose track, especially when you're a frequent traveller.

In-Terminal discounts

Make sure you check out all the exclusive offers that are available in the airport for Priority Pass Members. There are hundreds of discounts on your duty-free shopping, from electronics, and designer labels to beauty products and confectionary. Retail offers are included in the app below the lounges for each terminal. Simply select the offer and click create voucher to get a unique QR code to redeem the discount in-store.

Stress-Free airport navigation

Making your way to and from the airport can be long and stressful, especially if you're first-time traveller or have airport-induced anxiety. From navigating to check-in and security to finding your nearest lounge or gate number, airport locations can be daunting for all travellers.

That's exactly why we've teamed up with indoor mapping experts LocusLabs, to provide maps for easier navigation at crowded airports. Knowing your way around an airport means you will have more time to spend and relax at your favourite lounge, before your flight takes off.

This feature has a wide range of integrated maps for key airports, but to make life even easier, we have bespoke airport guides available on the Priority Pass website, to help you discover specific facilities such as spa treatments, fitness amenities and food retailers at your favourite location.

Our bespoke airport guides feature over 80 international airports that are listed in alphabetical order for your convenience. Once set on an airport location, using the Priority Pass app you can access the indoor maps to avoid you getting lost, now that would be a disaster when trying to catch a flight!

The app allows you to access and discover essential information about each airport including what lounges and terminals are available, Wi-Fi access, routes on how to get to and from the airport and the most important thing of all, the indoor airport map, that is a life saver!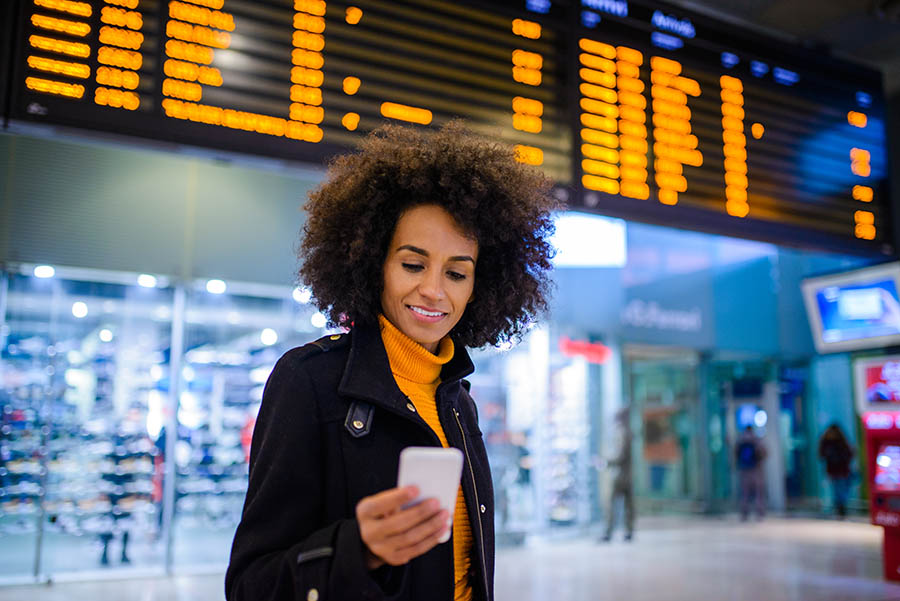 Stay on top of your Membership

Have a habit of forgetting your login details? Don't worry, the Priority Pass app is smart enough to link your Fingerprint or Face ID to your account so you never get locked out.

If you are super organised and love to keep a close eye on your visit history, then this feature will become a personal favourite. What's handy is that you can plan your journey by checking out the lounges in advance. If you enable push notifications, every time you step foot in an airport, where there is a Priority Pass airport lounge or travel experience, the app will let you know straight away, so you never miss the opportunity to relax and unwind before your flight.

Stay tuned

As we look to the future, we are always seeking new ways to enhance our locations worldwide and the digital experience of our Members. Introducing new in-app features is something we don't take lightly, watch this space! Keep an eye on our Instagram and Facebook for news on our lounge locations, airport experiences and new website and App features.

In the meantime, if you haven't already, make sure you download the latest version of the Priority Pass App to stay connected.