Thinking of taking your other half on a trip to remember? You won't go wrong with any of these romantic vacation ideas. From dreamy beach getaways and sophisticated city breaks to wonderfully quirky stays in the middle of nowhere, here are our picks for the most romantic and unique travel experiences.
Sleep Under the Stars, Italy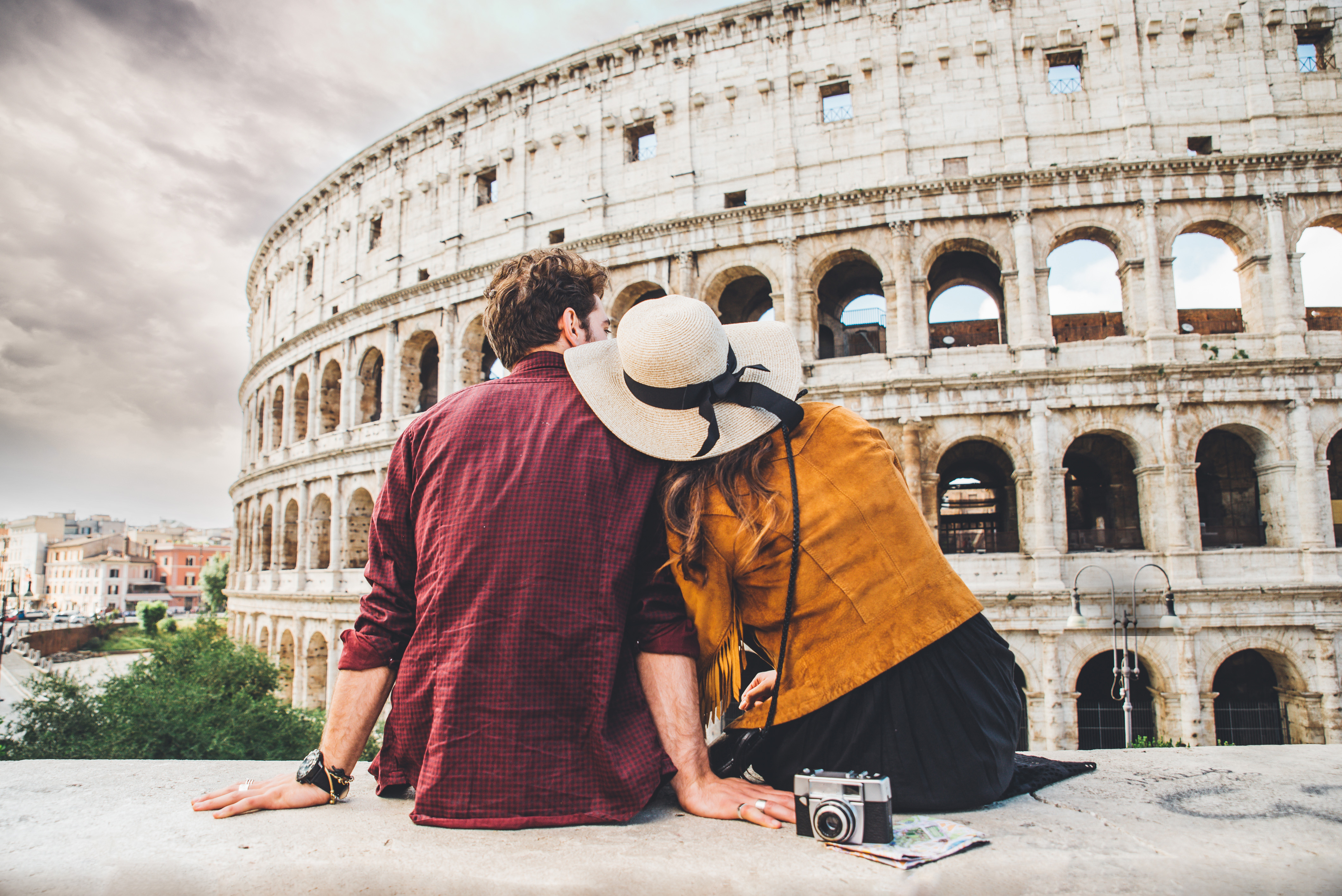 There really are very few countries on the planet that rival Italy for its beauty and romance, it's known for being one of the most romantic destinations in the world. From relaxing seaside resorts to glamorous metropolitan cities, this European country offers some of the best pizza, pasta and so much more, catering for every kind of traveller. If you are looking to pull all the stops and take your love to new heights, we recommend you book a stay at the superb 9th-century country villa L'Albereta, near Italy's Lake Iseo and not too far out from Milan. Named the 'Most Excellent Hotel Spa' by Condé Nast this accommodation will exceed all expectations with its flawless service, irresistible Italian charm, and poetic Cabriolet Suite, whose retractable roof opens up to the skies, providing you and your love with a magnificent view of the stars above. The closest airport is Milan Bergamo, where you can take advantage of your Priority Pass membership and enjoy the Hello Sky Lounge.
Feel the One Thousand and One Nights Magic, Marrakech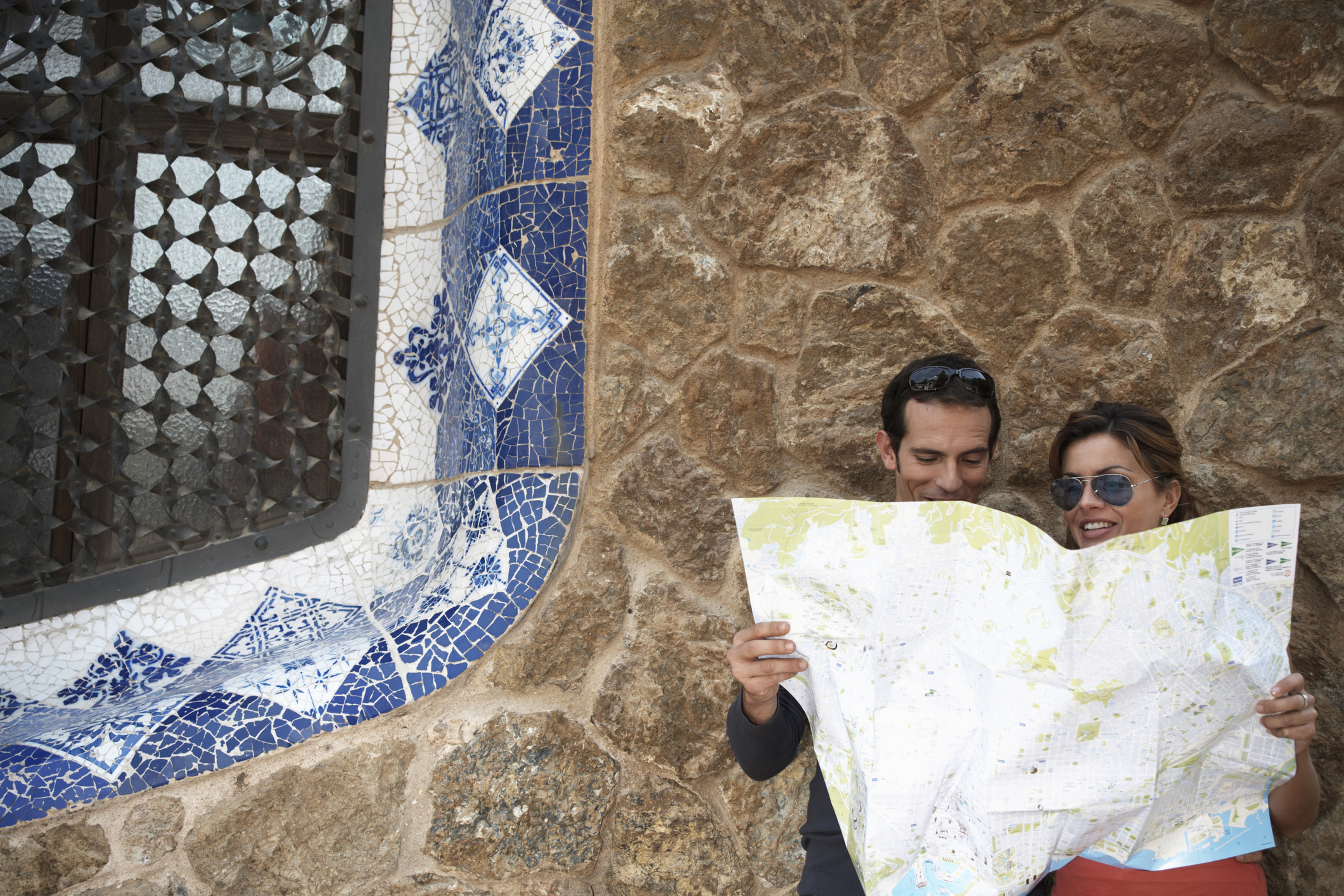 Morocco is a popular destination for couples, and Marrakech is no exception when it comes to finding romance in the kingdom. Choosing where to stay and what to do in Marrakech is no small task, as there are hundreds and hundreds of options to choose from. Check out this couple's guide to get you started. At the top of the list is to stay in a riad, if you're unfamiliar with the term, a riad is basically a traditional house. There's something very sensual about staying in a Moroccan riad, and this traditionally designed bedroom at Riad Hikaya has all the ingredients for a magical couple's escape – timeless handcrafted furnishings, beautifully crafted authentic settings, and a dramatic copper bathtub, with a door that opens right onto the pool – sounds like a setting from a fairy-tale. More great news about this hidden oasis is that it's only a short taxi journey away from Marrakech Menara Airport, meaning you can relax and recharge after your flight at the Priority Pass lounge and get back into relaxation mode, pretty much straight away. After you are checked in and settled, you can head out and explore the magical hot spots of Marrakech, it's truly an enchanting experience, there are lots of cool things to explore, including the traditional hammams, popular neighbourhoods of the medina and more.
Stay in a Treehouse, South Africa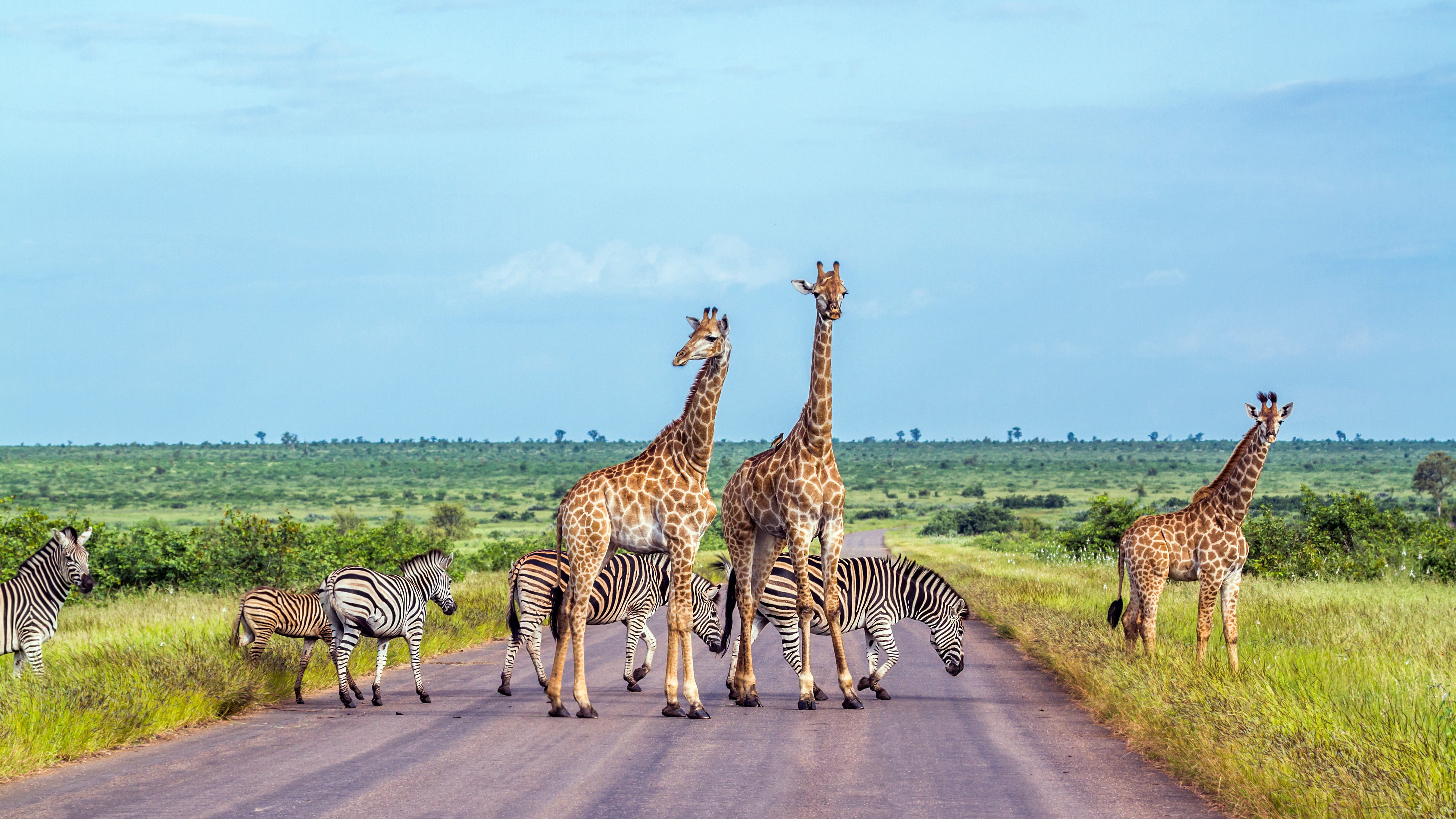 South Africa is famous for its stunning landscapes, incredible wildlife, beautiful beaches, and its lively and cosmopolitan cities, making it the perfect romantic getaway. February is considered one of the best months to visit and though there are hundreds of things to see and do in South Africa, most people visit to go on a safari, and for good reason. It's home to some of the best game drives in the world and you'll want to visit one of the hundreds of national parks, there's truly nothing like it. Safaris are so common in South Africa that pretty much every price point and budget is covered. Accommodation options range from budget-friendly campsites to luxury guesthouses and resorts. The most well-known safari destination is Kruger National Park, which is known for its incredible diversity and amazing wildlife, including the "Big Five" (lions, leopards, elephants, rhinoceroses, and Cape buffalo). For some romance in the wild, nothing can beat the stunning treehouses of Lion Sands Game Reserve in South Africa, one of six lodges. Remote and luxurious, these bedrooms elevated on platforms invite guests to sleep amongst the natural beauty and dine in complete privacy while being surrounded by some of the world's most amazing wildlife – now, that to us sounds like an unforgettable experience. No visit to South Africa is complete without a visit to Cape Town is the most popular destination in South Africa. It's a vibrant, multicultural city with lively bars, delicious food, great weather, lots of nature and hiking nearby. In addition to the city's amazing beaches, the waterfront is bursting with things to do as well. If you are flying to Cape Town or Johannesburg airport, we have lounge options available so you can relax and unwind before you take to the skies.
Live the Dream in a Stunning Javanese House, Bali
If you like to have fun and adventure as a couple, a romantic break to Bali should be at the top of your bucket list. Out of the many of thousands of islands in Indonesia, Bali is one of our favourites when it comes to character, charm, and beauty. Aside from the out of this world sunset settings, there are plenty of romantic things to do. Being a tropical island, expect to experience the occasional seasonal showers between October and March, however there are benefits of holidaying during the monsoon season. Lesser crowds for one, which will give you a chance of reflection, relaxation, and an opportunity to take some interesting photos. We highly recommend you plan a visit to Ubud, known as the cultural heart of Bali, with plenty of things to explore including healthy, vegan friendly restaurants, temples and wander through markets. When we think of Bali, unique comes to mind, as there are more quirky places to stay in than any other destination we know about. The island is truly creative, from bamboo houses in the famous rice fields to jungle bungalows and infinity pools with ocean-view. If you choose to go with this mesmerising location, you will also have your Priority Pass benefits to look forward to once you arrive at Ngurah Rai airport. Please note as a kind reminder, the Concordia Lounge is usually closed on March 3, Nyepi Day which is a national holiday for the Balinese 'Day of Silence'.
Get Pampered, Dubai
Dubai's wide selection of luxury hotels, spas and private beaches make it the perfect destination for a couple's break if you're looking to get away from it all. One of the must-do couple activities in Dubai is taking a dinner cruise. Get a warm welcome on the cruise with fresh dates and Arabic coffee, and then sail into the sunset together. Of course there is plenty more to explore, including a visit to the tallest building in the world, Burj Khalifa and the beautifully designed Dubai Mall, the largest shopping centre in the world. A day at the spa may not be the most original romantic experience, but when the spa is a palatial ottoman-style retreat, tucked away in an opulent Dubai resort, it's a game changer. Talise Ottoman Spa at Jumeirah Zabeel Saray is one of the best in the world and has everything you could ever imagine, from steam, snow, and hydrotherapy rooms to spectacular pools and a dramatic Turkish Hammam. If you are anything like us, you would agree that a spa break is always a good idea, but so is a visit to a Priority Pass lounge. You are in luck, as we have plenty of lounge options for you at the Dubai Airport so you can enjoy complimentary food and refreshments before you fly.
So wherever you choose to take a romantic vacation, make sure to download the free Priority Pass app, so you can take advantage of app-exclusive benefits and additional digital features including online access to 1300+ lounges and discounts when you book your airport transfers and car rentals, for an end-to-end travel experience.