The International Air Transport Association (IATA) which represents more than 260 airlines around the world has issued its 2017 airline forecast and it appears that the financial outlook is partly cloudy – or sunny, depending on how you want to see it.

Airlines stand to make money again in 2017 thanks to lower fuel prices and the windfall of revenue from ancillary fees, but the forecast is shifting and some airlines might find it difficult to stay the course. Nearly US$30 billion will be made next year, and that's actually the first time in six years that profits will have taken a downward step. What do the trends suggest? Higher fuel and labor costs are expected to cut into airline profits next year and some airlines that have long resisted charging fees for on-board amenities could find themselves finally giving into the formula that has netted a handsome profit for many other carriers.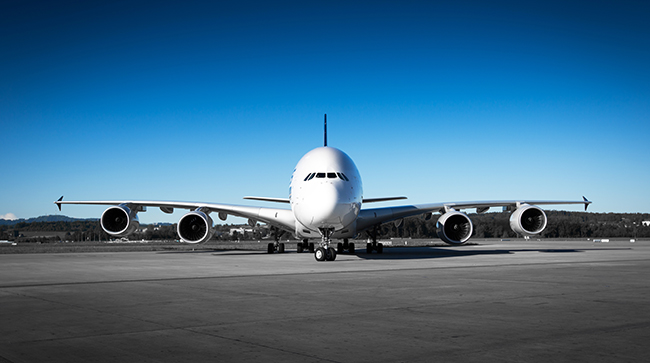 It's taken a few years but passengers are seeing the benefits of the better financial times for airlines. While prices remain relatively low and oil prices are creeping back up from record lows, airlines are still benefiting from revenue generated from fees. After shoring up bottom lines and coming to financial terms with labor groups, many carriers are pouring money into their on-board products in the form of lie-flat seats, roomier rows, better amenities (at least for premium cabins) and newer aircraft. However, the signs point toward a little bit of turbulence. Demand in some regions such as Asia has waned and when there is too much capacity, cheaper seats can be had but airlines also find it difficult to make a profit.

Some airlines in the U.S. are contemplating the return of hot meals in economy on some routes, adding to the upgrades that some of the carriers have made to the food in their airport lounges. While times are still good, passengers will reap the benefits but costs will continue to rise. Labor groups seeking better contracts see a window of opportunity to persuade their often-reluctant bosses to reward them with better pay and benefits. Fuel prices will likely rise as production decreases to create higher demand. Fuel and labor are the two largest expenses for an airline.

Airlines will also be looking to right-size their fleets. Larger, high-capacity aircraft will be hard to fill on a consistent basis so their routes might be further limited to high-density, long haul journeys. However, more fuel efficient aircraft designed to go farther with fewer passengers could be the perfect mix for most airlines. Aircraft such as the Boeing 787 and the Airbus A350 can carry fewer passengers than A380s or 747s but go just as far or even farther. This allows airlines to fly long distances with fewer empty seats using fuel-efficient aircraft that can land at just about any sized commercial airport. The recently-announced flight between Perth, Australia and London is an example. Qantas plans to use Boeing 787-900s on this route, which will be the third longest flight in terms of distance travelled.

As the saying goes, "Let the good times roll" but as we all know, what goes up has to find a place to land somewhere. Hopefully it will not be on top of passengers' wishes for good and timely service.