Priority Pass 會員可登入帳戶查看貴賓室使用記錄、為貴賓室評分、下載 APP 和電子會員卡,及使用各種會員服務。
全新的會員專頁可讓您查看會籍詳情、貴賓室使用記錄和賬單記錄,也讓您評分曾使用的貴賓室。
Priority Pass APP 存有電子會員卡,讓您以電子方式進入貴賓室享用服務。請緊記並非所有貴賓室均接受電子會員卡,所以請在每次外遊時攜帶您的 Priority Pass 會員卡。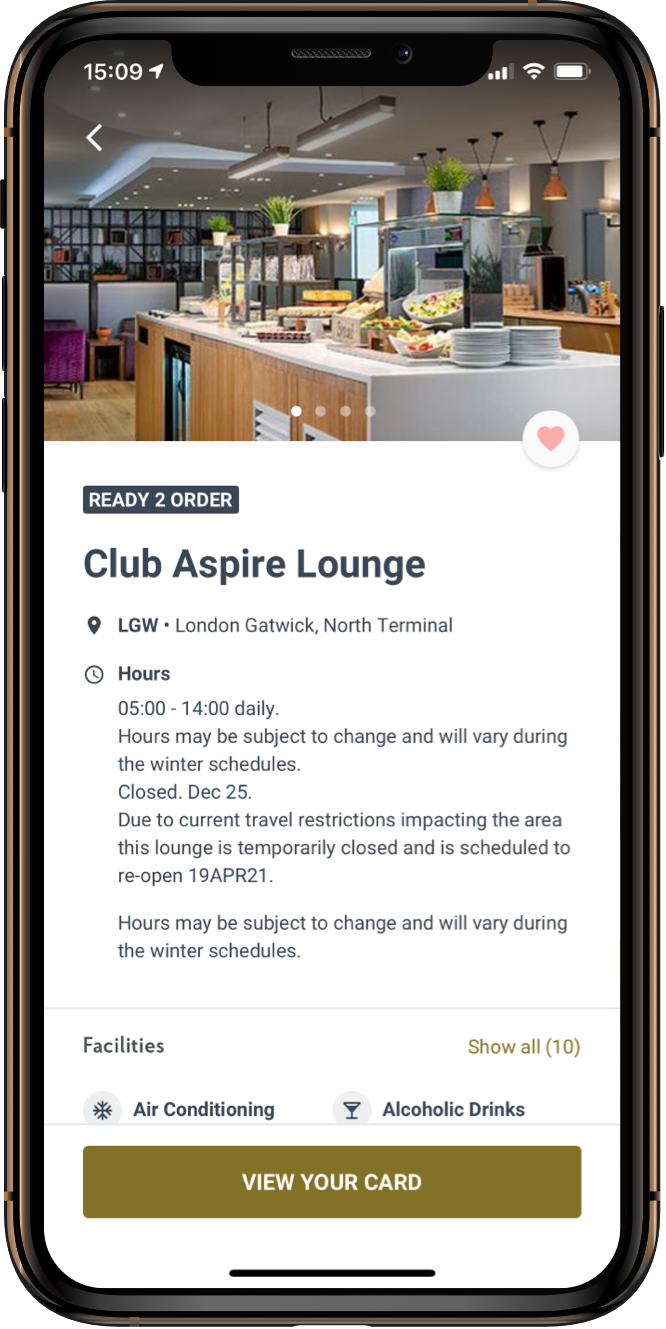 Welcome to Lounge Class
Search and access over 1300 airport lounges and other experiences worldwide. Find nearby lounges quicker than ever before when using your phone's location services.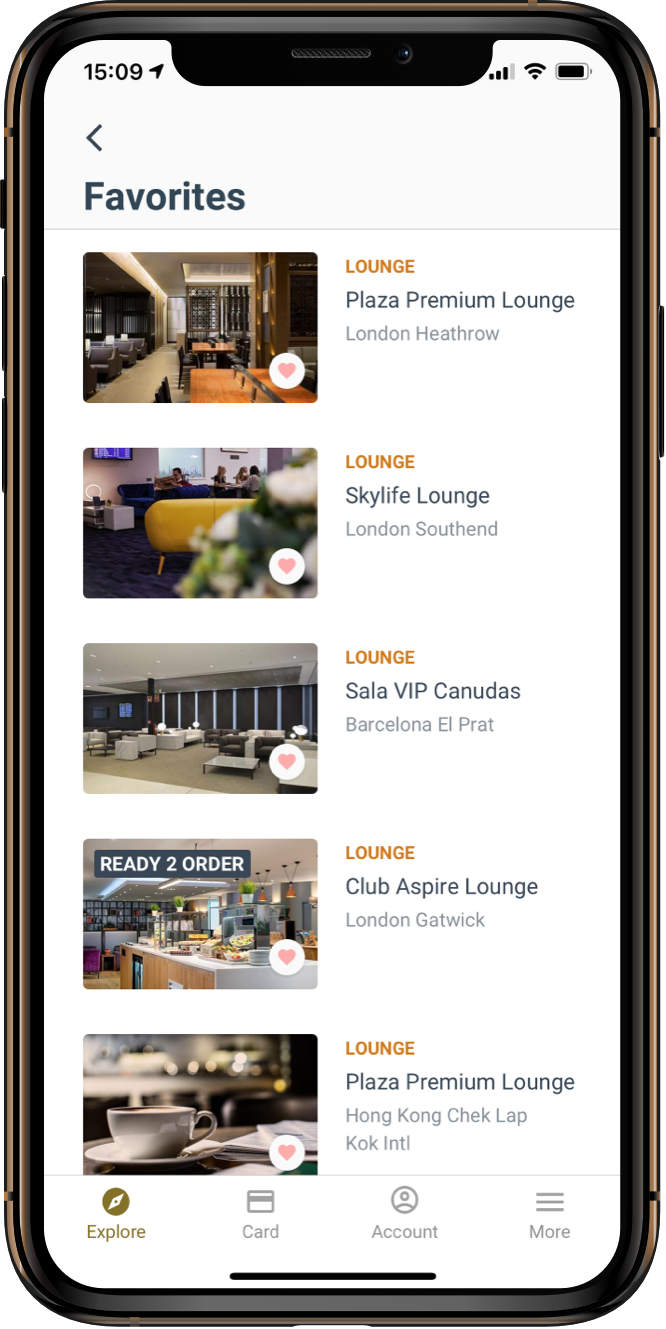 Save your favourite lounges and offers
Sit down, stretch out, enjoy a pre-flight bite and a drink from the selection available, including free alcohol at most lounges. Save your favourites and view them on the app.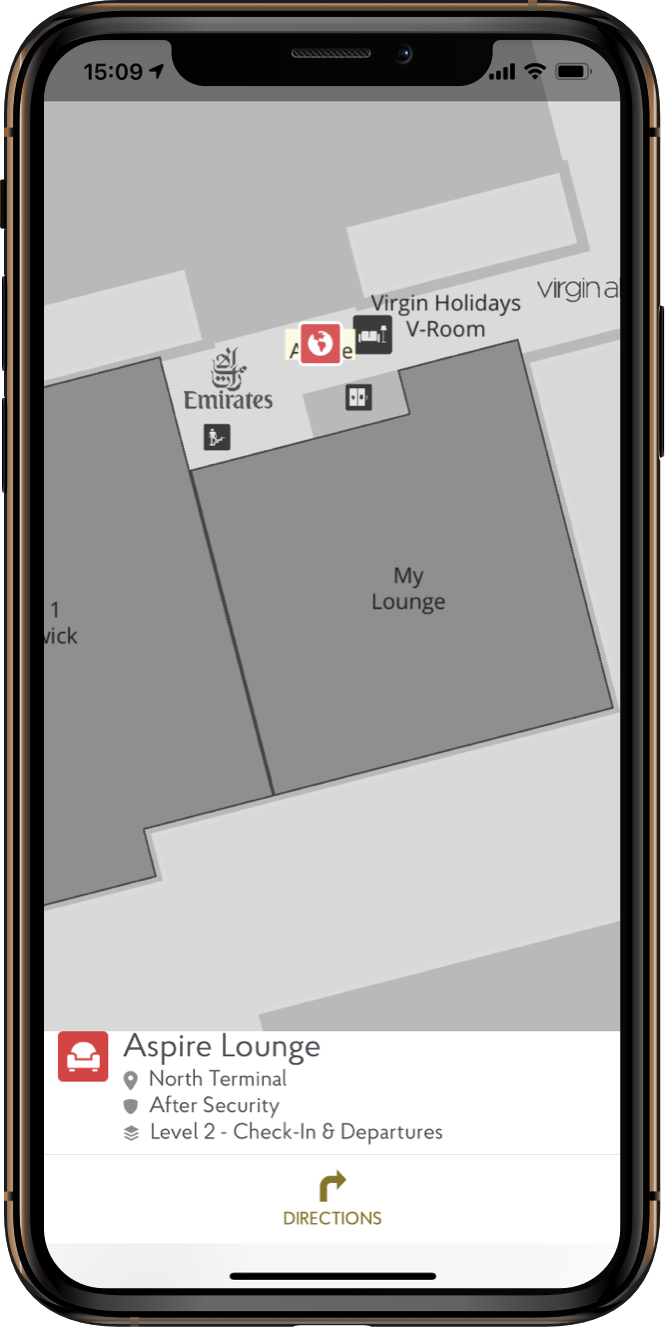 Navigate major airports
Navigate your way around the airport with our new indoor airport maps. Currently available in 10 major airports.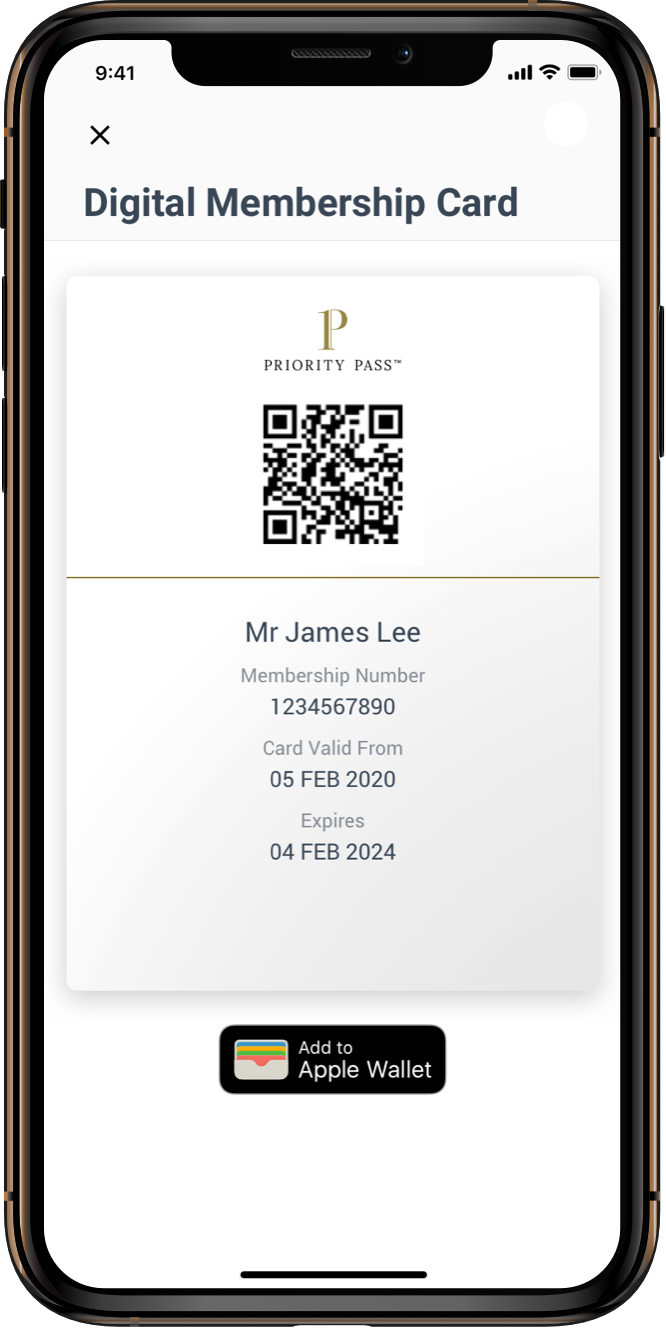 Track your visit history and offer entitlement
Access your Digital Membership Card*, and stay on top of your membership. Log into the app using your fingerprint or Face ID to view your visit history and membership entitlements.