Terminal Information
Accessibility
Accessible restrooms
Accessible phones
Ramps
Special assistance vehicle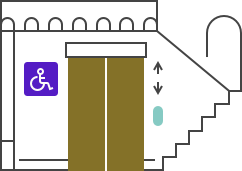 Accessibility
Accessible restrooms
Accessible phones
Ramps
Special assistance vehicle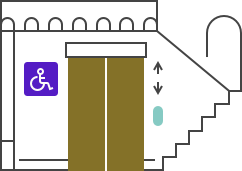 Terminal tips
If you have time to spare, pop over to the XpresSpa in Terminal 5 for a pre-flight relaxation treatment.
It takes about 10 minutes to get between the terminals using the passenger tunnels.
Your boarding pass gets you into any terminal, so you can explore all of the dining and retail options LAX has to offer.
Make sure you leave enough time to get back to your gate.
Exclusivity Made Affordable
Regardless of the airline you fly or ticket you hold, membership means a warm welcome awaits.