There aren't many travel experiences more rewarding than seeing wild animals in their natural habitat. Observing these creatures creates lifelong memories and a new appreciation for the diversity in nature across the world. So, we've put together our top tips on how to see them in the most ethical and responsible manner, along with some inspirational wildlife travel destinations, suited for animal lovers.

How To Be a Responsible Wildlife Tourist

Responsible wildlife tourism can have a positive effect on the protection of wildlife and the economy of local communities. So, let's take a look at the basic rules: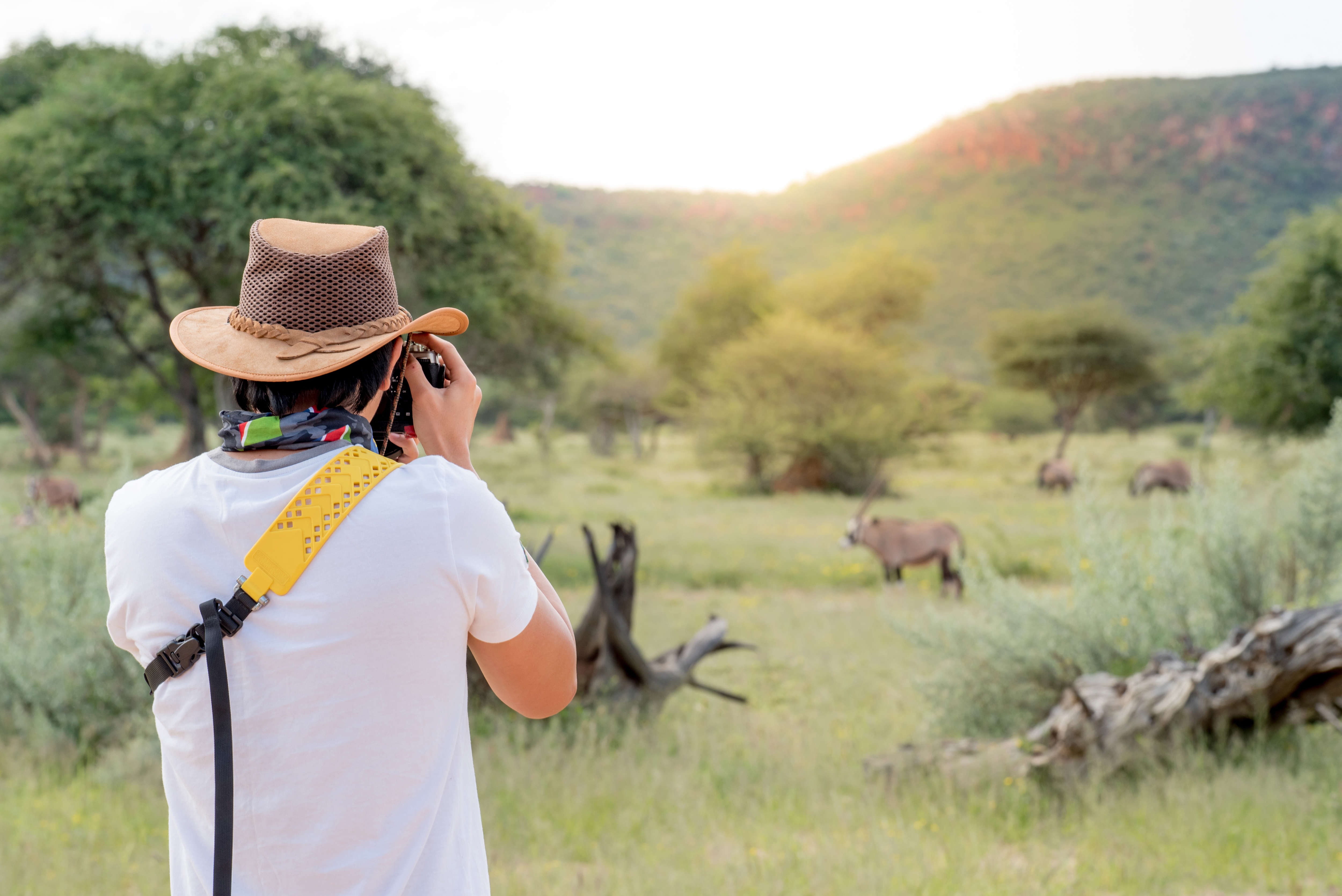 Choose the wild over captivity

If you want to see wildlife, we recommend that you see it in the wild. Whether that's a reputable jeep safari, bushwalking with experienced guides, or animal conservation tours, the most responsible way to see animals in the wild is to head into their natural habitat and observe quietly from a distance.

Spotting just one wild animal thriving in its natural habitat is so much more rewarding than seeing numerous in captivity. Wild and free – that's how it should be! Here's some tips on responsible wildlife watching:

• Sufficient distance should be kept at all times so that animals remain undisturbed and tranquil
• Viewing groups should be small and appropriate for the activity, to reduce disturbance
• Noise should be kept to an absolute minimum, so avoiding calling out to the animals
• Animals running, swimming, or flying away should not be pursued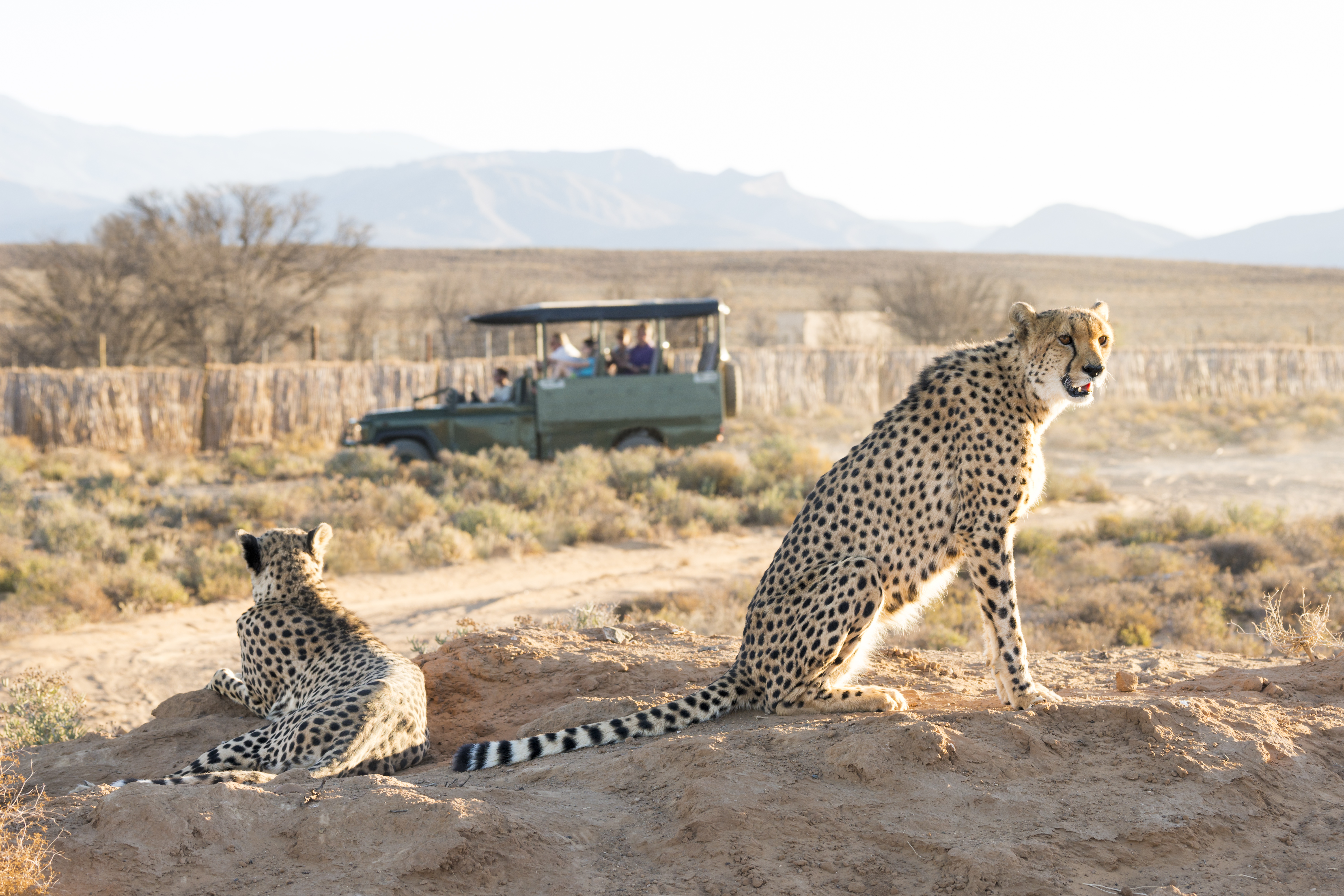 Read and pay attention to the rules

Ask your guide or park authority for the local regulations on watching wildlife. Most national parks and game reserves have them. The guidelines will help you watch wildlife responsibly, and make sure you have the best time you can.

Don't feed wildlife

While your intentions may be good, feeding wildlife can do more harm than good. Not only can foreign food negatively impact their health, but animals have been known to show aggression towards humans after becoming dependent on them for food. For example, monkeys in Bali have learned to steal items from tourists in order to barter for food.

Be self(ie) aware

Have you ever been approached by a person with a monkey (or other wild animal) and asked if you'd like a photo with it? This isn't uncommon in touristic areas across Asia and Central America. For many unknowing tourists, this may seem harmless, but the reality is that monkeys are wild animals and it's often illegal to keep them as pets. We recommend that you always say no to selfies with exotic animals. The selfie trade can only stay in business if there is a demand for it.

Seek out genuine sanctuaries and wildlife experiences

The types of safaris and wildlife experiences are endless. We've put together a list of destinations and experiences, suitable for all wildlife travel enthusiasts, in case you're looking for some inspiration.

South Africa

Home to the Big 5 and breath-taking natural beauty, a South Africa safari experience is ideal for families, honeymooners and adventure seekers of all ages.

The iconic Kruger National Park is a must-see, it's only four and a half hours away from Johannesburg, and you'll have the option to drive through and explore South Africa's jaw-dropping Panorama Route along the way, a circuit of natural attractions! There are plenty of different accommodation options at Kruger National Park, combined with an exclusive collection of safari packages to suit all type of adventurers, including the Self-Drive Safaris, a more budget-friendly option. Our favourite time to visit is during the dry months of May through September. The early mornings and late afternoons are optimal for seeing the animals, as before and after the heat of the day, the wildlife is at its most active. You'll have incredible light for wildlife photos, and the big cats will be on the prowl! Now, here are the essentials that you need to pack for your safari trip and the top travel apps for African Safaris.

Of course, your adventure doesn't have to end there. You can escape into a space of tranquillity with your Priority Pass Membership at the Johannesburg and Durban airport lounges.


Thailand

If you are planning to visit Thailand and wish to explore the rich fauna of the region, our recommendation would be to visit The Elephant Nature Park, an elephant rescue and rehabilitation centre in Northern Thailand.

Tourists at this sanctuary can participate in bathing and feeding the elephants, or indulge in other activities within the park, like spotting other animals and water rafting. Besides spending time with the elephants in the park, the nature park also organises excursions to the various villages around Chiang Mai, where visitors can also spend time, feed and interact with the wildlife residing in the nearby villages. From elephant interactions to temple etiquette, here's how you can support sustainable tourism when you're in the province of Chiang Mai. Check out the different visit and volunteering options here.

If you do choose to explore the wildlife in Thailand, you can use your Priority Pass membership to visit 43 airport lounges and travel experiences at nine airports across the country.

Australia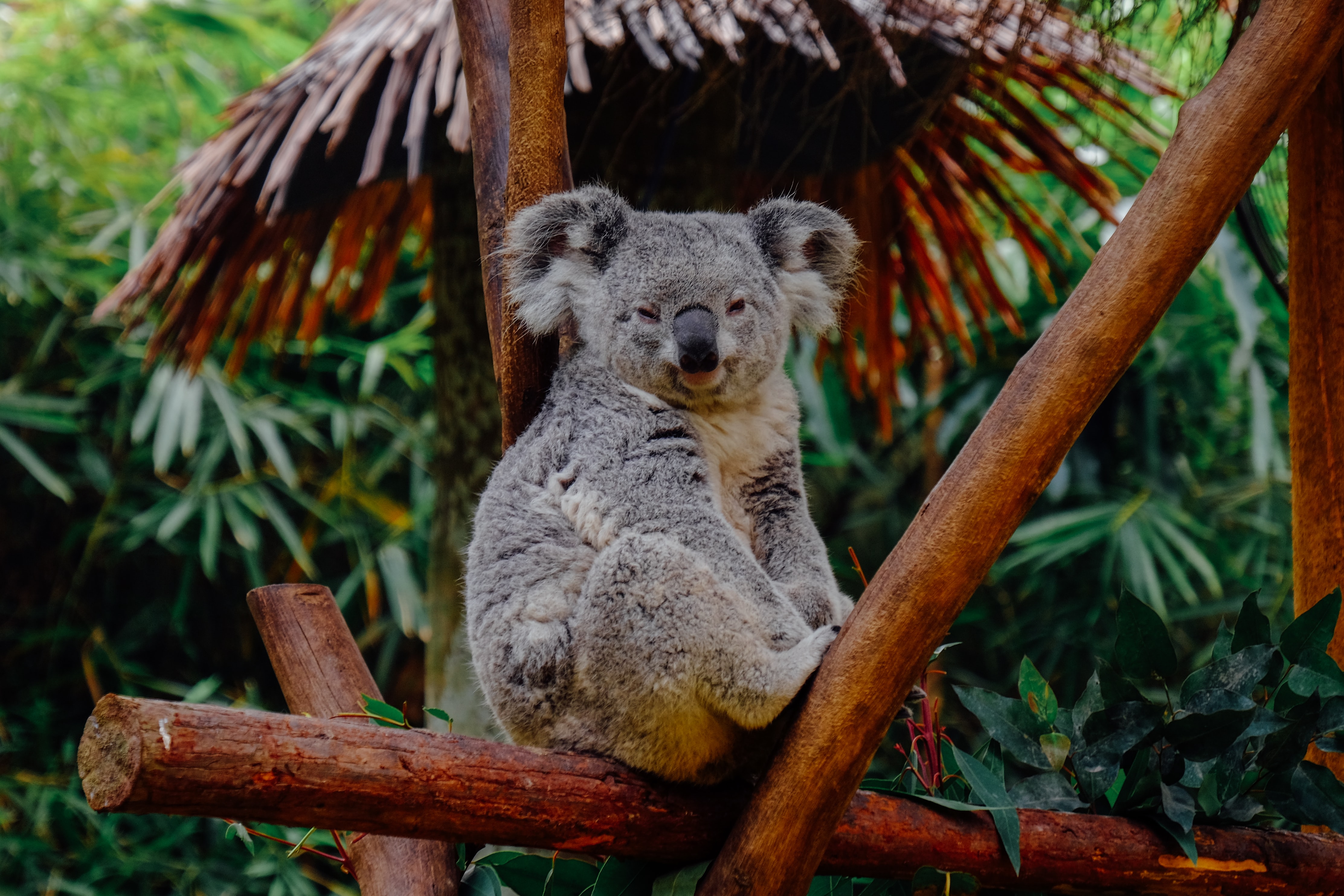 Australia is blessed with some of the most intriguing and unique animals in the animal kingdom, with over 80% of its mammals found nowhere else on earth.

You can help to support responsible wildlife tourism by looking for ethical tour operators, when booking experiences. We have a suggestion – why not book a Koala Recovery Experience? You'll be given the opportunity to take on an active role in assisting with Koala conservation and research. You can spend up to three days in the Great Western Plains, west of Melbourne, helping plant trees to promote biodiversity and participate in recovery activities for this iconic species.

You can also volunteer at The Wildlife Animal Sanctuary, a programme that is now open to international volunteers, where koalas, echidnas, dingoes, wombats, bilbies, and other native wildlife are all cared for.

However, if volunteering isn't your thing, here's a list of exciting, yet ethical animal activities including shark diving and more to do when you explore Australia.

The end of a holiday doesn't always have to be doom and gloom. If you're flying home from Melbourne or Sydney you can relax, unwind and revive at the airport lounges, using your Priority Pass lounge access.

Download the latest version of our app for all airport lounge and travel experience updates and be sure to check out all the benefits your membership includes.